10.2.19 CASFS welcomes new Director.
3.7.19 New scholarship program focuses on agroecology
3.6.19 Lab research featured in The Economist!
3.4.19. Venezuelan native aims to bridge Santa Cruz communication gap
1.30.19. Our new Biotropica paper gets the cover!

1.21.19. Bats: Agriculture's Unlikely Hero

1.17.19. Beach Flats Exhibit Rooted in Community

11.2.18. Mirando al Futuro Exhibit Open at the Santa Cruz MAH
9.19.18. Community engagement enhances graduate education

7.3.18. Natural habitat can help farmers control pests, but not always a win-win

5.18.18. Undergraduate builds handcrafted bee hotels to attract pollinators

5.1.18. Bees of California: A New Book by UCSC Students

3.3.18. Giant chocolate industry depends on tiny insects for survival

2.23.18. USDA funds efforts to bring underrepresented students into agriculture
8.9.17. Estelí Jimenez-Soto wins Al Gentry Presentation Award at ATBC 2017!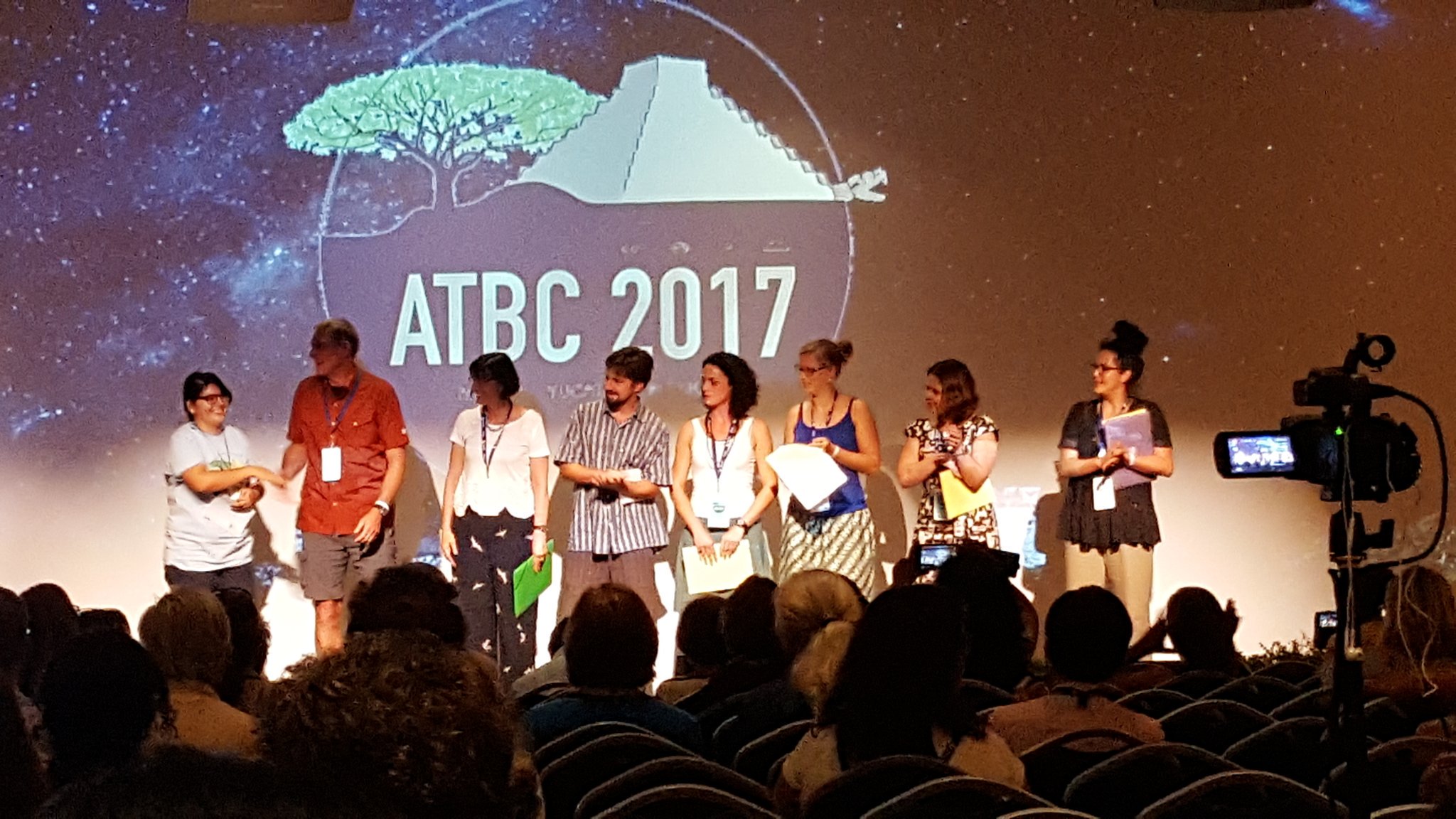 8.2.17. Exploring UCSC Farm and Garden Through Faculty Research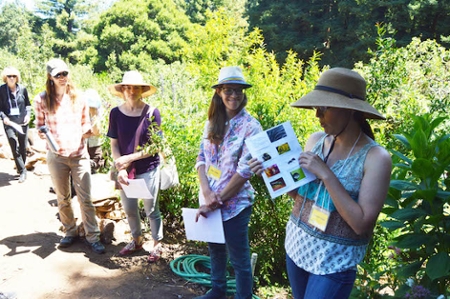 12.1.16. Campus receives grant to study sustainable practices for urban agriculture
10.20.16. UC Santa Cruz project wins U.S. agriculture grant to diversify food studies

8.3.16. Advocates for social and food justice

6.8.16. Five UC Santa Cruz students receive Global Food Initiative Fellowships

3.21.16.  UC Santa Cruz Bee Expert to Give Talk
11.6.15. Research Frontiers Evening shows how "innovation meets ambition"
10.22.15. Four UC Santa Cruz students receive Global Food Initiative fellowships

10.1.15. Bugs in an urban jungle
8.26.15. Community gardeners of Beach Flats wonder what's next

4.6.15. Multicultural Urban Agroecology Research Exchange – Chiapas,  Mexico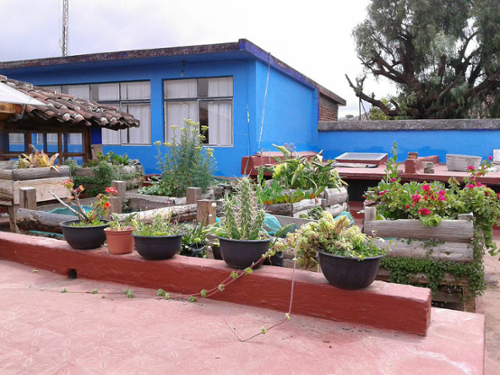 4.16.14. Shade Grown Coffee Shrinking as a Proportion of Global Coffee Production

10.11.13. USDA Grant Boosts opportunities for sustainable agriculture education